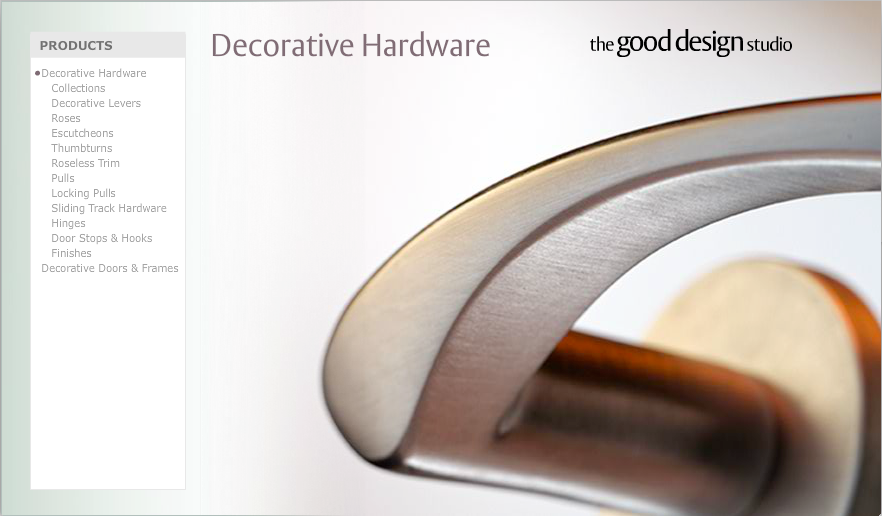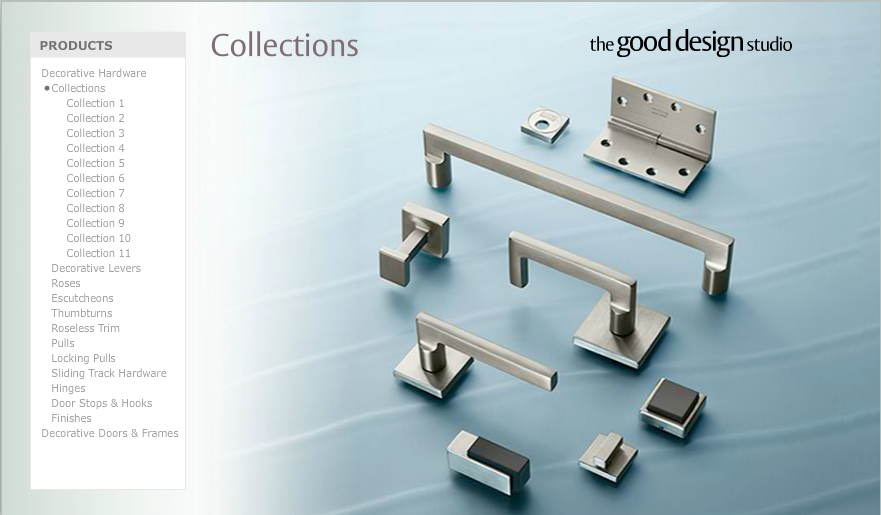 There were many inconsistencies with the previous site. Reorganization and optimization were top priorities. The site needed to have the look and feel of The Good Design Studio Brochure.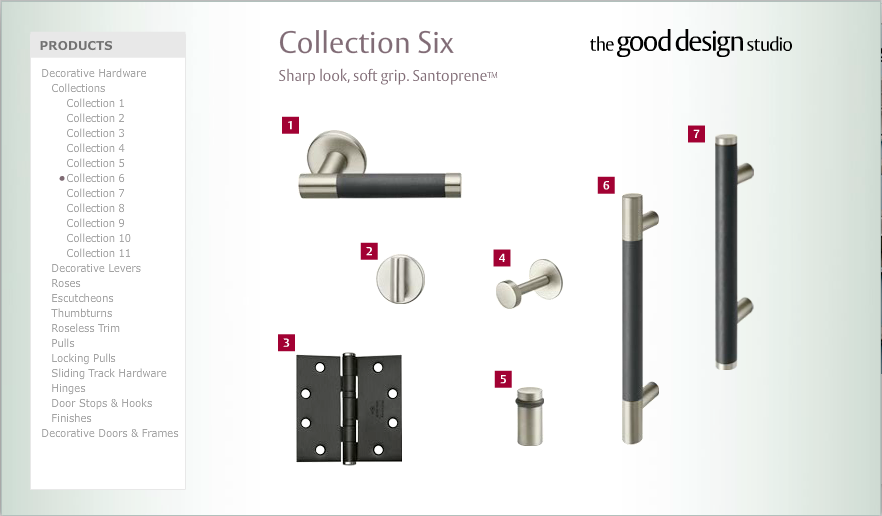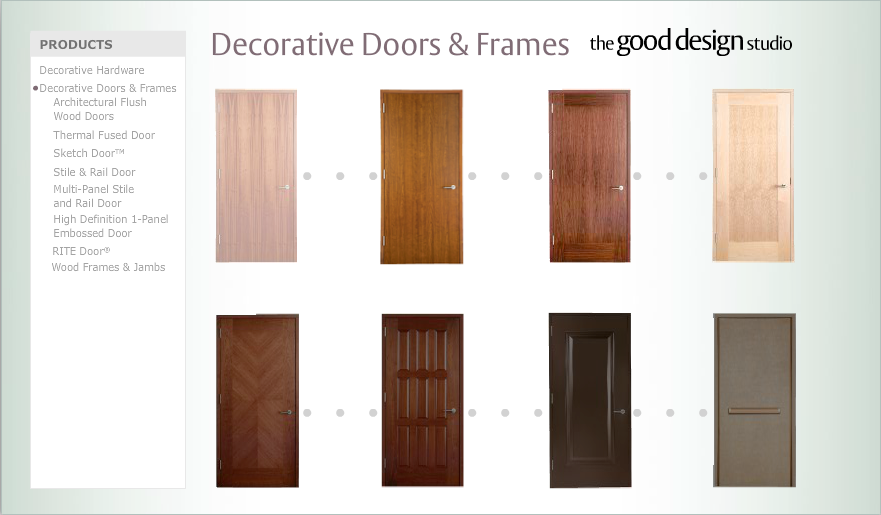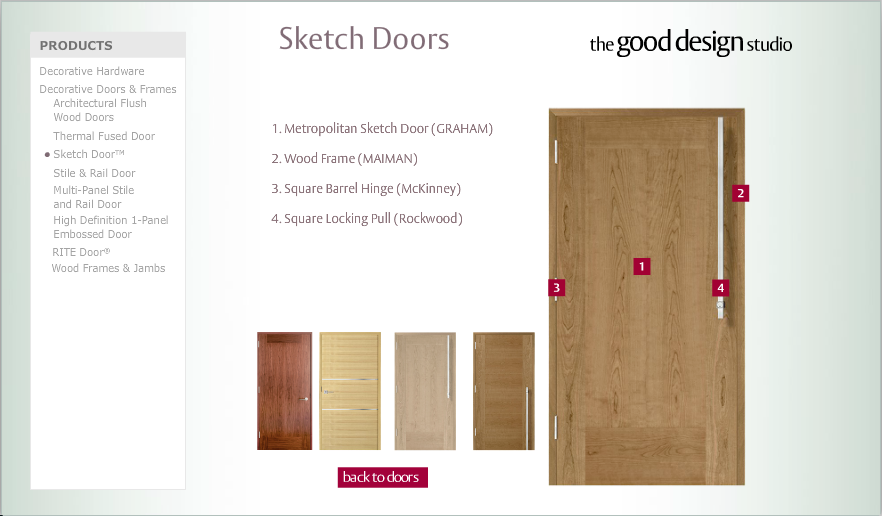 Contact page based off region.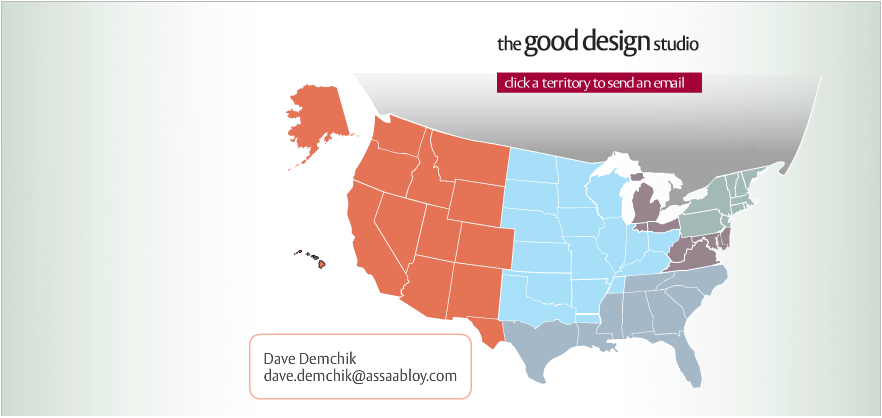 The user hovers over the desired region, clicks and their default email provider will pre-populate a new massage.