Favicon/Savicon optionscreated for The Good Design Studio.
Created the icon based off of The Good Design Studio's logo.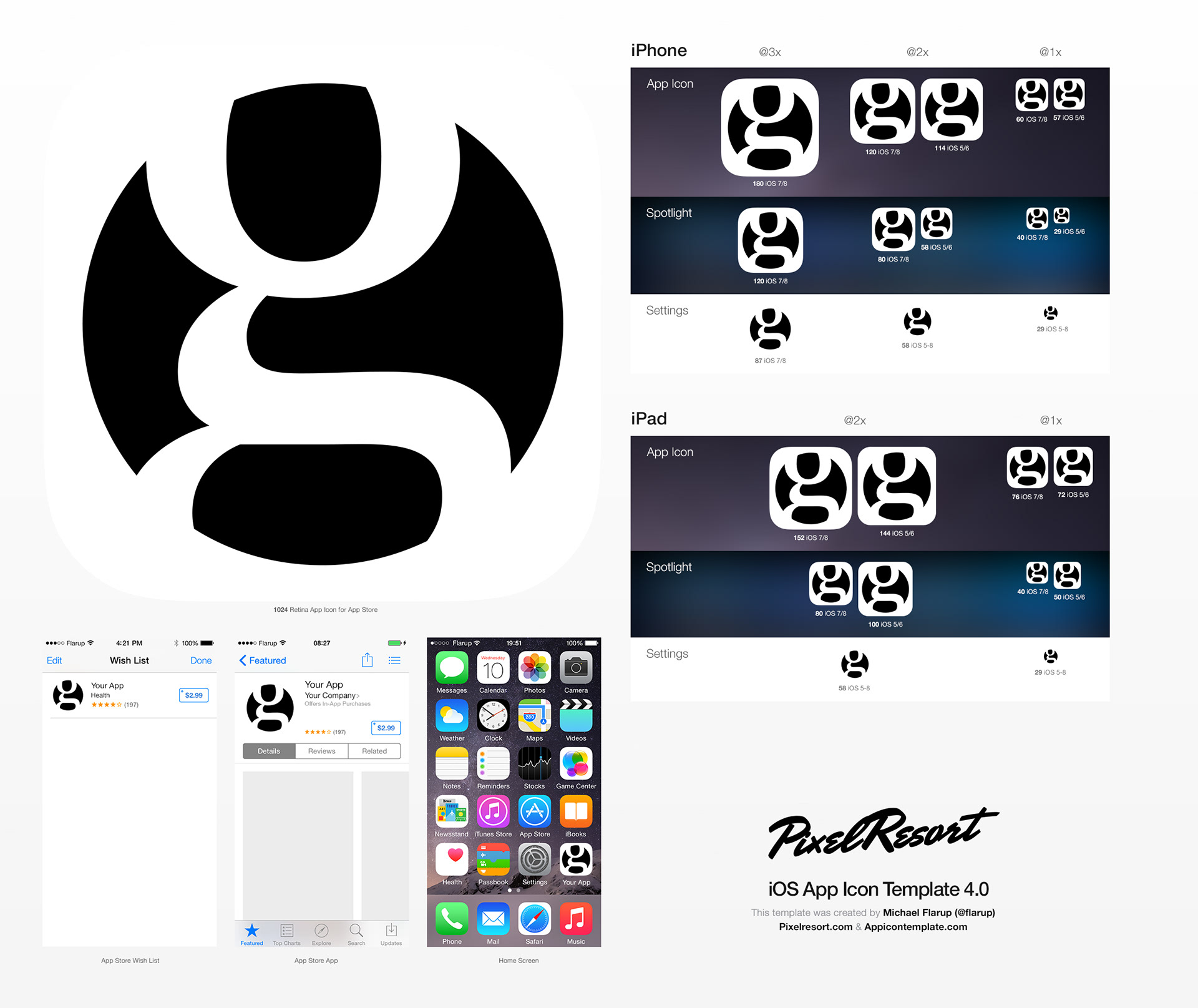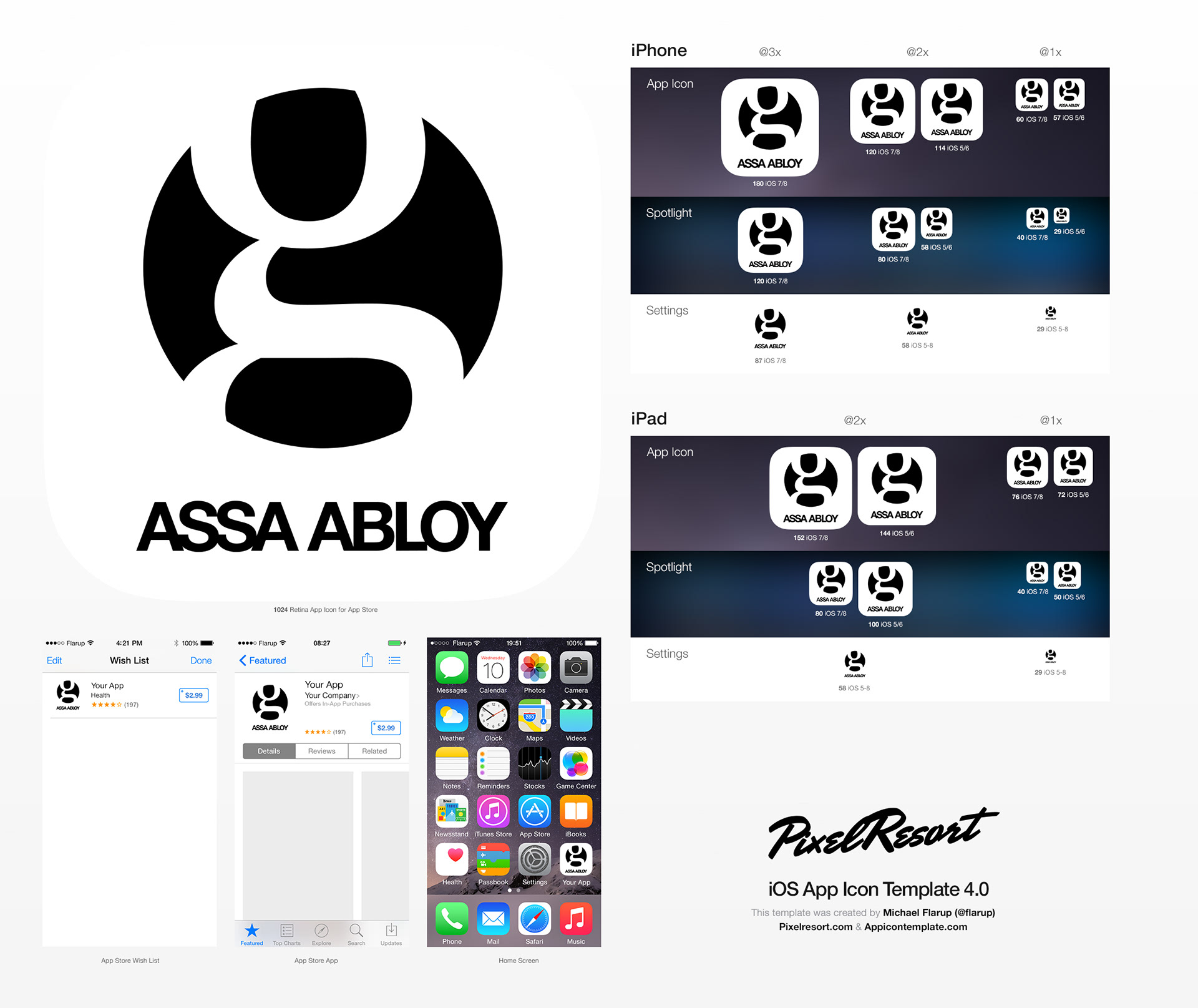 PSD template to output the file sizes created by Michael Flarup (@flarup). I do not take credit for the PSD template, just the icon that lives within it. App Icon Template & Pixel Resort.